Collections
Stirring Images are all original concepts that were drawn by hand...for real! We have organized them into themed collections to make searching easier. Images may be purchased as a canvas print, framed print, metal print, on coffee mugs, phone cases and more! Every purchase comes with a 30-day money-back guarantee. Some of the original drawings are still available. Contact Jim@stirringimages.com for details.
About Stirring Images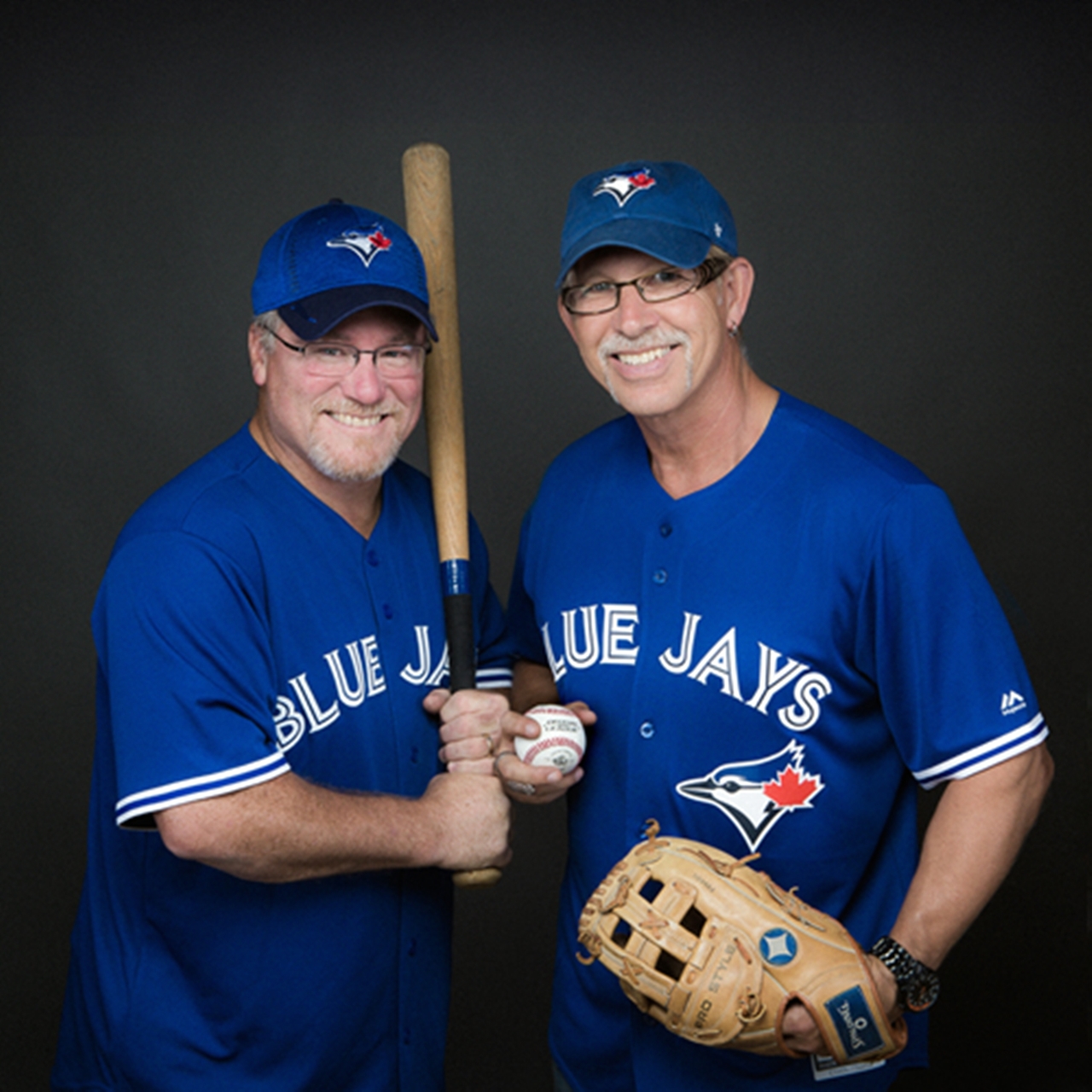 Yup, it's all done with a pencil.

I know what you're thinking. 'It's unbelievable' and 'How do they do it', right? That reaction is what makes this so much fun!

Stirring Images is the creation of award winning pencil realist Doug Comeau and Author/Entrepreneur, Jim Leonard. The two Canadian Air Force veterans began Stirring Images in the fall of 2016 with the Visual Metaphor collection of Blue Jay Baseball fan art. They continue to create many more STIRRING original concepts in pencil that are Convincingly Realistic.

Friends since the 1980's, Jim and Doug work collaboratively to design, develop and deliver the most unique images. Check out some of our fun videos!

Canadian Veterans, they completed their service without suffering serious, disabling injuries. Many of their peers did not. Rather than reinvent the wheel and create yet another charity like 'Wounded Warriors Canada' (WWC), they started Stirring Images to provide ongoing financial support to that already excellent support system.

Their current works are bolstered by Doug's previous 20 years as a professional pencil artist, which includes creating two $20 Collector coins for the Royal Canadian Mint and many more images of wildlife, aviation, portraits and other works.

People are facinated by the realistic quality this self-taught artist achieves in the medium of graphite and coloured pencil. Hours and hours of shading and blending grey tones and colour go into rendering each detailed composition. Doug is known for his innovative style and technique on a wide variety of topics and for his ability to bring his subject to life. Considered one of Canada's foremost pencil artists, Doug continues to set new artistic standards that are usually mistaken for photographs.

Please contact us to purchase Stirring Images' course on CD called The Magic of Pencil so you too can learn the secret to drawing like Doug.